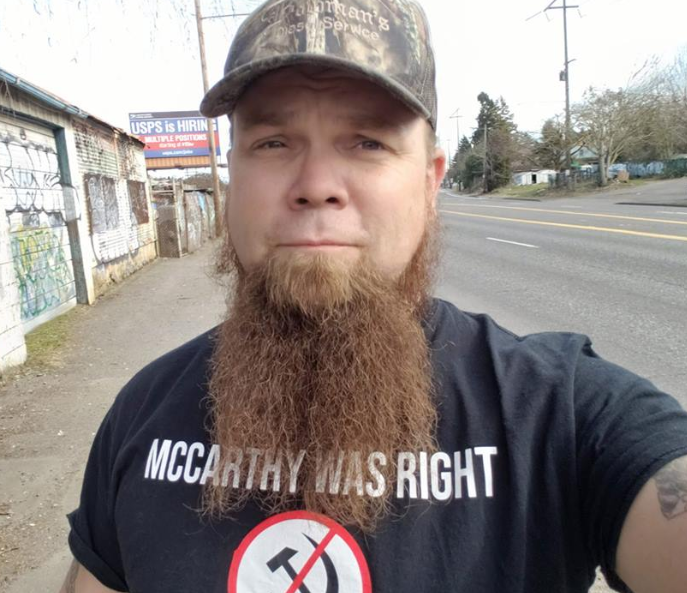 This article is republished with permission from Corvallis Against Fascism.
The American Guard is a group of hardcore white supremacists. The organization was co-founded by Joshua Long and Brien James, a former Klansman who also co-founded a violent bonehead (neo-Nazi skinhead) gang, the Vinlanders Social Club. American Guard has deep ties to other White Nationalist gangs like the Hammerskins, the Traditionalist Workers Party, and the Aryan Nations. Unlike many of these other overtly racist groups, American Guard also associate with alt-lite organizations like Patriot Prayer and the Proud Boys. This makes them particularly dangerous, as they are able to bring their extreme views and violence into spaces that typically cater to regular conservatives, who they attempt to further radicalize.
American Guard has engaged in physical violence at rallies across the country. They are dangerous, and their members and associates should be treated with extreme caution.
Co-founder Joshua Long is the Vice President of American Guard. He lives on a ranch in Idaho with his wife, Kasey, and three young daughters. Long works as a long-haul truck driver, so he frequently travels in Oregon, Utah, California, and other western states. He also has an adult daughter, Callie, who lives in New Mexico. She is shown here repping the white supremacist black metal band Burzum.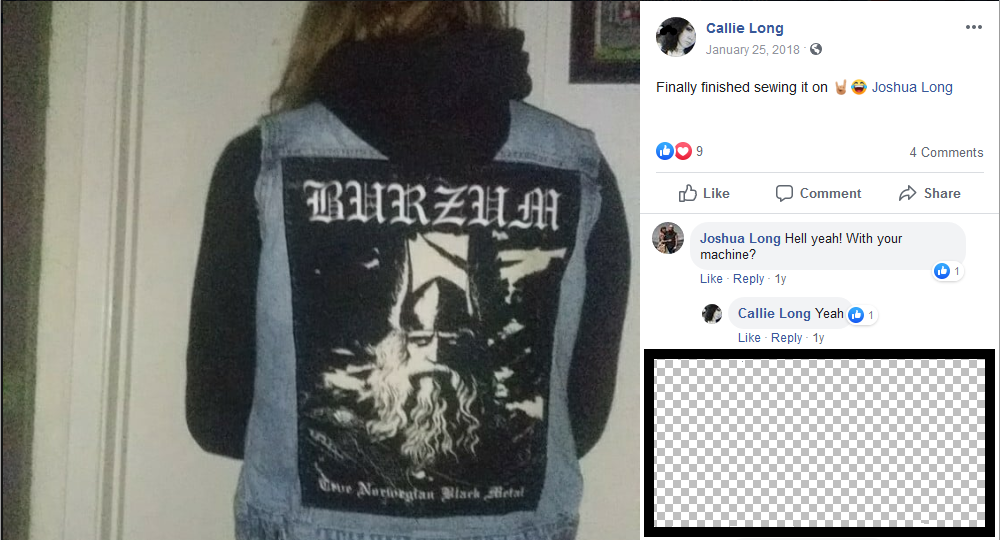 Like the American Guard as a whole, Joshua Long frequently claims that he is not a racist, describing himself instead as a "Constitutional Nationalist." However, like the rest of the group, his rhetorical veil is paper thin. He has a long history in the white supremacist movement, and this tacky rebrand is nothing more than an attempt to deceive casual observers. You can read more about American Guard's origins and symbols here.
Long is a former member of The Hated, a neo-Nazi bonehead gang. Below, he is pictured wearing a shirt with The Hated's logo. The number 14 in the logo is a reference to the "fourteen words," a popular neo-Nazi slogan.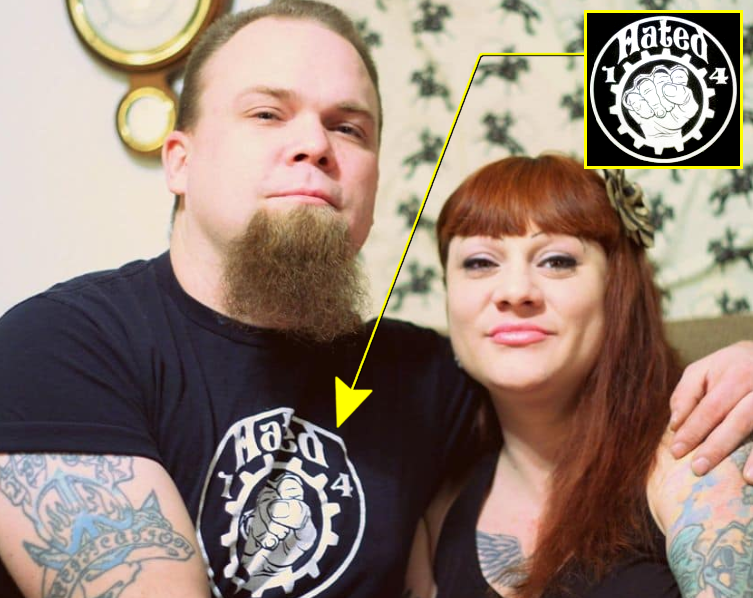 He also has at least three identified white nationalist tattoos – a Swastika/sun cross, a Celtic Cross and a Totenkopf, all of which have a history in past and present Nazi movements.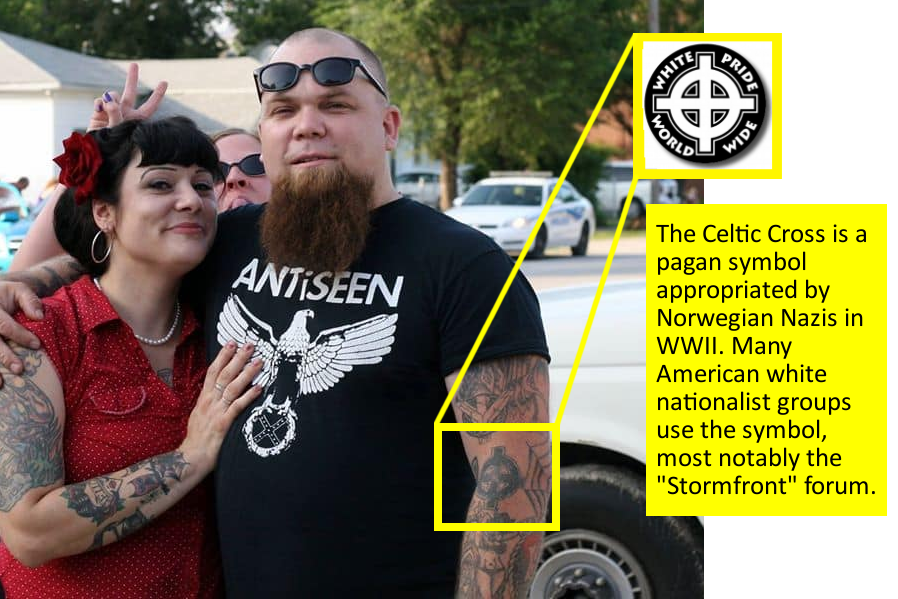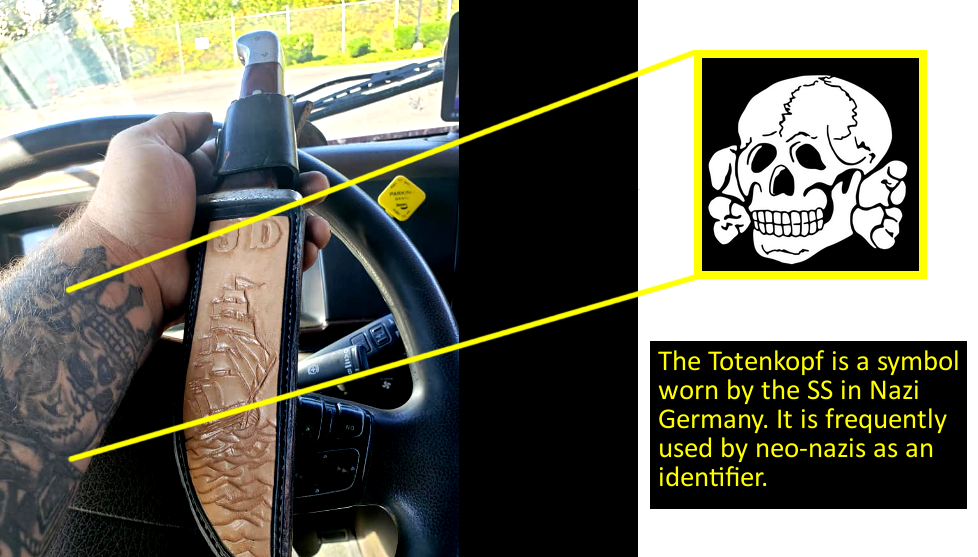 In addition to his role in American Guard leadership, Long is also a member of the Proud Boys. The Proud Boys often claim that their group is not racist, but rather "western chauvinists." They also claim that they do not harbor any racists or fascists in their ranks. The fact that they have members like Long is clear proof that this is a lie.
Long has been a key part of many of American Guard's actions and events. He was with the American Guard contingent at the Indianapolis MAGA march on March 5, 2017. The march was the first major event to have an American Guard presence, and it served to increase the group's visibility and attract new members.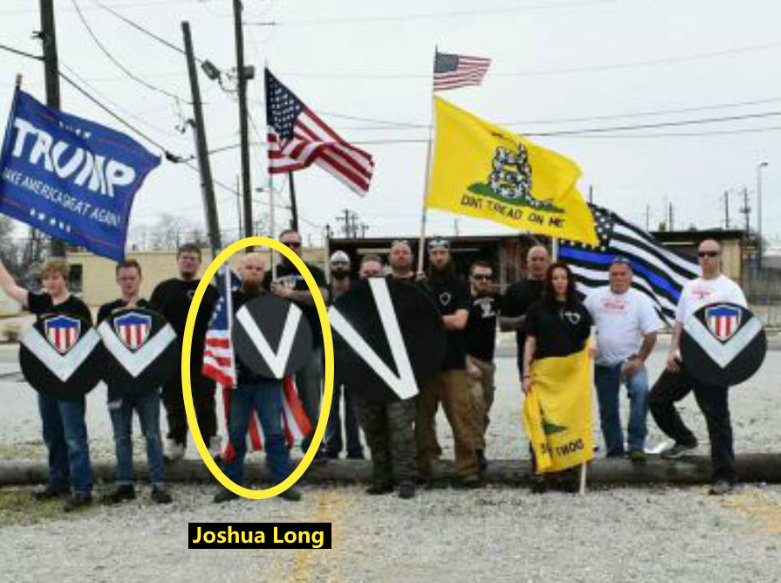 In July of 2019, Long hosted American Guard's annual leadership gathering at his family's ranch in Moore, Idaho.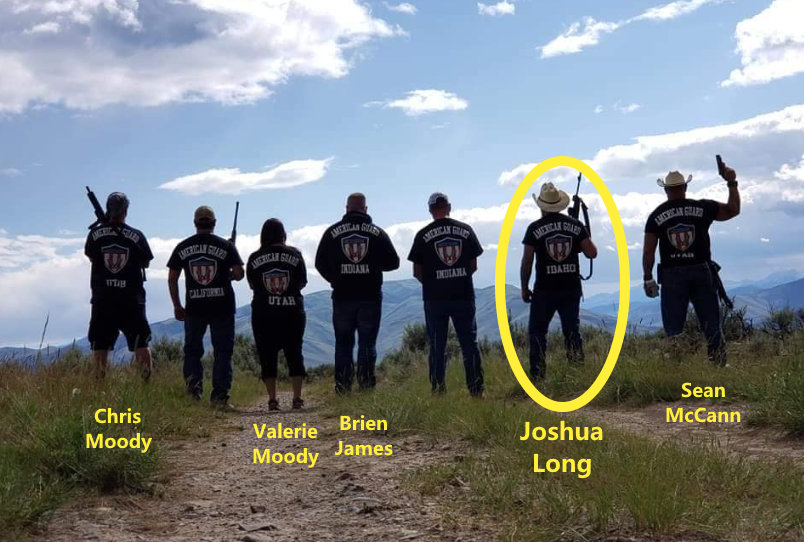 On August 17, 2019, Long was a part of the American Guard contingent at Joe Biggs' ironically-named "End Domestic Terrorism" rally. The AG group traveled across the country on an armored bus, carrying firearms and other weapons. One California member, Mark Quon, attacked an antifascist counter-protestor with a hammer, before being disarmed and smacked with it himself.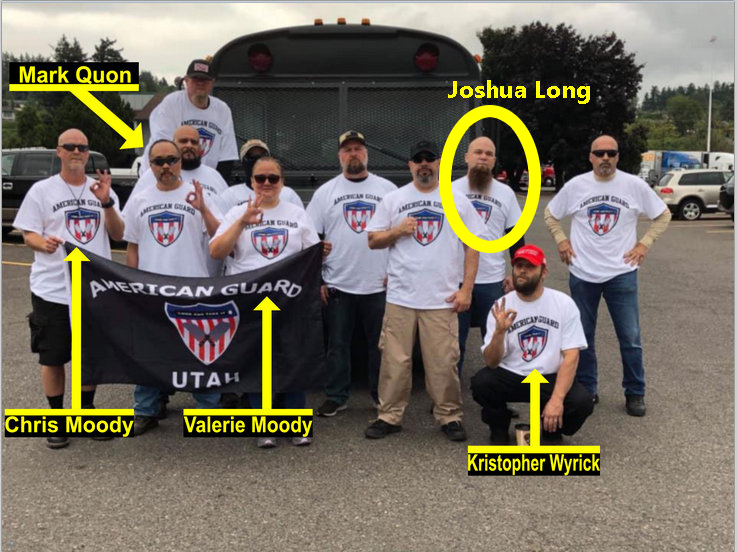 Joshua Long is a white nationalist, pure and simple. He and his fellow American Guard members present a legitimate danger to society, and should be treated with utmost caution.
Thank you to Colorado Springs Antifascists, Eugene Antifa, Long Beach Antifa, and Corvallis Antifascists for their work tracking and documenting the American Guard.
This article is reprinted with permission from Corvallis Antifascists. Please send us any tips regarding the Longs and their whereabouts here: Utah161 (at) riseup.net.