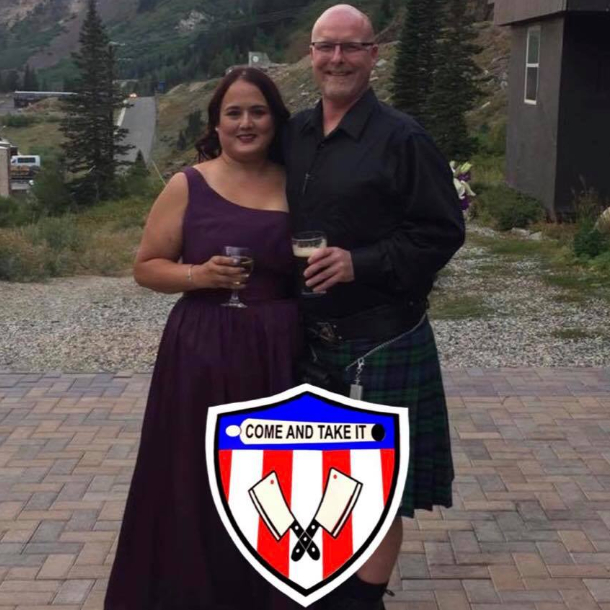 This article is republished with permission from Corvallis Against Fascism.
Valerie and Chris Moody are members of the Utah Chapter of American Guard. On August 17th of 2019, they traveled to Portland, Oregon to participate in Joe Biggs' ill-fated "End Domestic Terrorism" rally. They traveled in an armored bus, and members brought weapons, including firearms. It is safe to assume that the group went to Portland with the express intention of engaging Oregonians in physical violence. One California member, Mark Quon, attacked an antifascist with a hammer before being disarmed and smacked with it himself.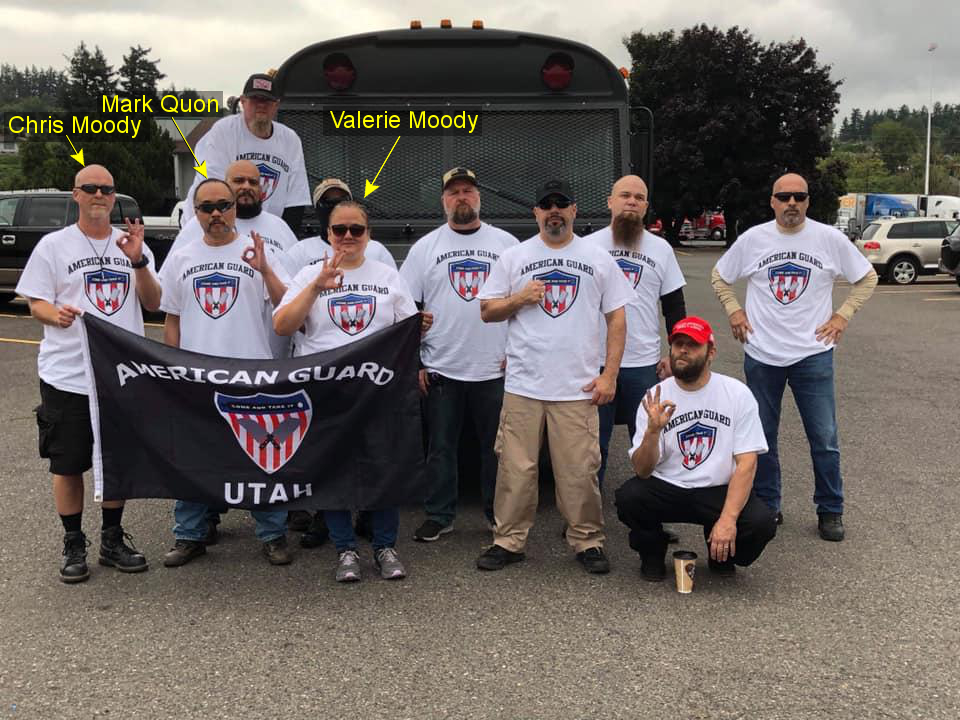 The Moodys and Quon with the American Guard contingent in Portland, Oregon

The American Guard is a group of hardcore white supremacists. The organization was started in Indiana by Brien James, a former Klansman and one of the founders of a violent bonehead (neo-Nazi skinhead) gang, the Vinlanders Social Club.  The American Guard has deep ties to other White Nationalist gangs like the Hammerskins, the Traditionalist Workers Party, and the Aryan Nations. Unlike many of these other overtly racist groups, American Guard also associate with alt-lite organizations like Patriot Prayer and the Proud Boys. This makes them particularly dangerous, as they are able to bring their extreme views and violence into spaces that typically cater to regular conservatives, who they attempt to further radicalize.
The American Guard has engaged in physical violence at rallies across the country. They are incredibly dangerous, and their members and associates should be treated with extreme caution.
Valerie Moody serves as the National Spokesperson for American Guard, and Chris Moody is the Vice President of the Utah Chapter. As the National Spokesperson, Valerie authors the organization's press releases, and the group's website directs press inquiries to her.
Valerie and Chris also have ties to Salt Lake's metal scene. Chris is the drummer for (awful) dad metal band Fear Through Flame. The band is believed to be inactive currently. Valerie Moody also helped to found Salt Lake MetalFest, a long-running music festival.
Please send any tips regarding the Moodys and their whereabouts to Utah161 at riseup.net.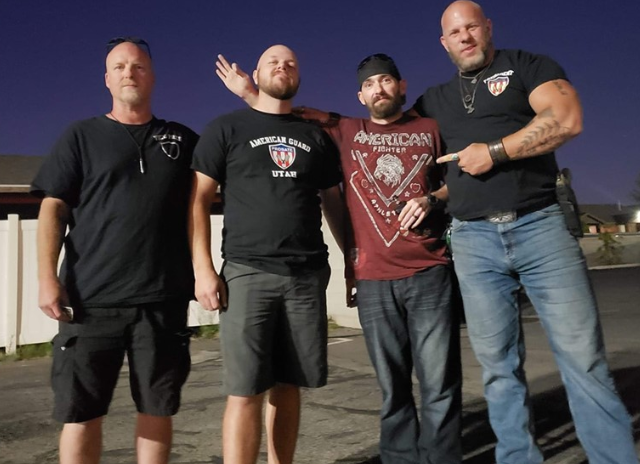 Chris Moody (left) with other members of Utah American Guard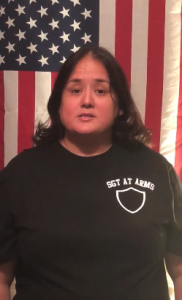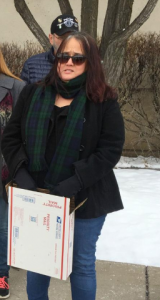 Valerie Moody
Republished with permission from Corvallis Against Fascism. Thank you to Colorado Springs Antifascists, Eugene Antifa, and Long Beach Antifa for their work tracking and documenting the American Guard.